About Us!
Welcome To
Jordan Golf Federation
Jordan Golf Federation is the legal entity responsible for the sport of golf in Jordan and is part of the sports association under the umbrella of the Jordan Olympic Committee.
Our goal is to spread the word about golf and develop the game in Jordan for all ages and genders and also to maximize and improve all golf facilities across the Kingdom.
Our Goals
The Strategic Goals of the Federation
Creating equal opportunities for all governorates of the Kingdom to practice sports through the availability of facilities
Raising the classification of players and national teams at the Arab level first and then at the continental level
Develop all corners of sports to reach the highest level of professionalism and craftsmanship possible within the available resources
Spreading the sport of golf to all segments of society
THE IMAGE WE ASPIRES TO REACH?
Our Vision
Advance the sport of golf and expand the base of its practitioners in the Kingdom from all segments of society with a focus on the categories of children, juniors and women to enable golf to reach the sporting and social status that befits this noble sport in the light of sponsorship and partnership with all concerned and interested parties locally, continentally and internationally
WHAT IS THE MISSION THAT THE UNION WILL UNDERTAKE TO ACHIEVE ITS VISION?
Our Mission
Increase the base of practitioners
Upgrading the existing facilities
Increasing the number of facilities by creating new ones
Raising the level of administrative staff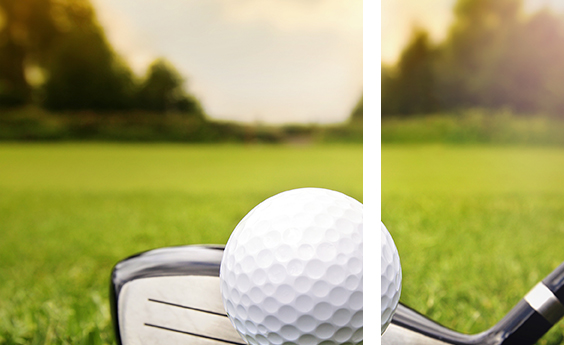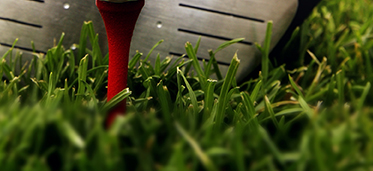 Shared Values, Behaviors and Performance
Our Values
Respect the laws of sports, respect the opponent and all parties to the game, and have the full qualities of sportsmanship
Promoting the values of belonging to the homeland and the spirit of one team within all national teams
Focusing on the concept of sports and health for all in the age of speed
Consolidating the values of preserving the environment and enjoying in the lap of nature while exercising
Forming social bonds and friendships between sports practitioners, whether locally, Arab or regionally
Jordan Golf Federation
Strategic Goals
What are the specific strategic goals that the federation aspires to achieve by the year 2021?
High Performance
qualifying player from both gender to the olympic games and youth olympic games
Develop young people and expand the base
Expand the base to reach 100 youth in 2018 ( to reach 200 kids boys and girls year 2021-2022 )
The participation of national teams in tournaments a total of 12 annually, up to the year 2021 - 2022
Human resource management, budgeting and strategic planning
Investing in an effective subscription system that offers distinct advantages to members and provides a good return for the union
Benefit from all the experiences of the members of the General Authority and friends of golf in maximizing the gains
Training and Game Corners
Qualifying 2 local trainers for the year 2021-2022
Qualification of new referees level one and two during the year 2021-2022
Revenues
Partnership and strategic sponsorship with major local companies to finance the activities and events of the Federation
Maximizing the revenues of local and Arab tournaments
About Us